How To Remove Virus From Computer Without Any Antivirus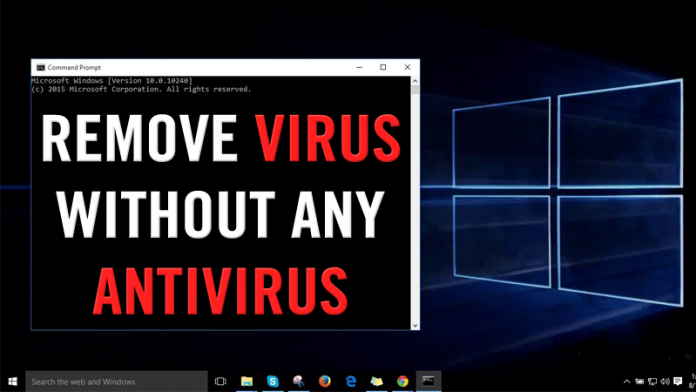 As we all know, virus can enter your computer through various ways. Therefore, we are here with a cool method to Remove Computer Virus Without Antivirus. We are going to mention three methods that will help you remove virus without installing any antivirus
Today Virus can enter in our computer through many ways like through Internet Browsing, From USB devices and also by installing some infected software. These viruses make our computer run slow and also some of the dangerous viruses can steal our data. These viruses can also corrupt our operating system too. So the better choice is to remove these viruses as soon as possible. There are the different methods to remove a virus from a computer without any antivirus program. You just have to follow some simple methods below to procee
How to Remove Virus from Computer without any Antivirus
In this method, we will discuss some ways, by using them, you can make your computer virus free, and also your computer will run faster and perform better. So have a look at these methods below
#1 Remove Computer Viruses, Using Command Prompt
Step 1. First of all, click on Start and type cmd. Now right click on a cmd icon and select Run as administrator. Now command prompt window will open, now select your drive where you want to remove a virus.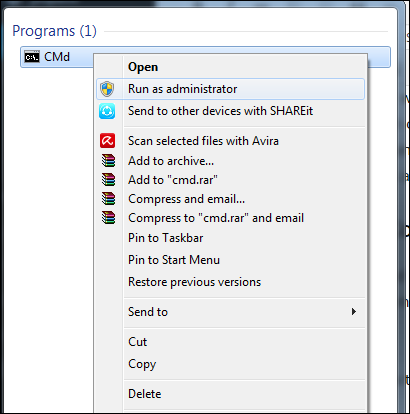 Step 2. Let the drive be D. So now type "dir D: attrib -s -h /s /d *.*" and press enter.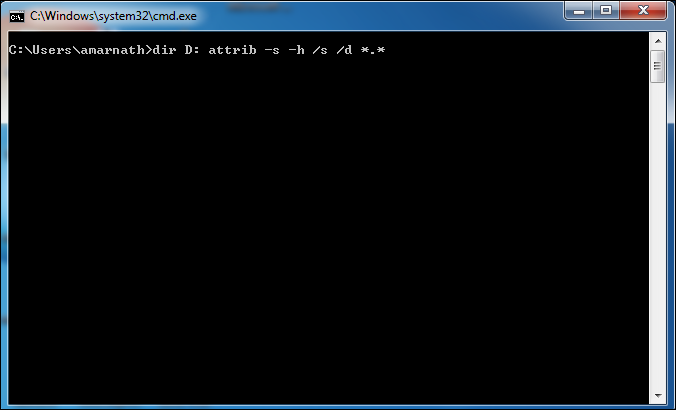 Note: Capital D is the considered as the drive to be checked you can change the drive according to your needs.
Step 3. Now the command prompt will explore your selected drive and will load all the files on your drive.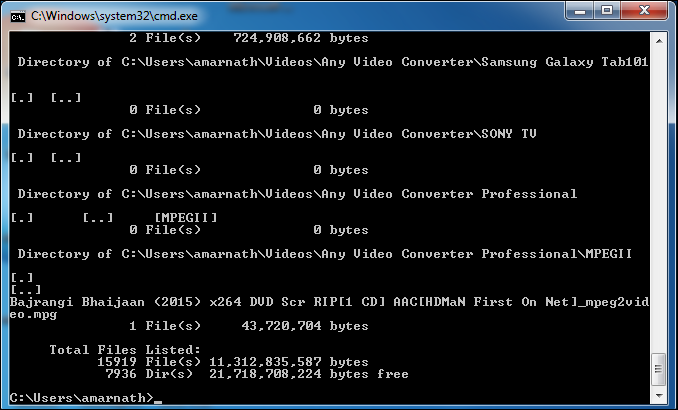 Step 4. Now if you notice and unusual file.exe and any of autorun.inf then rename it with the command (rename filename.extension new filename)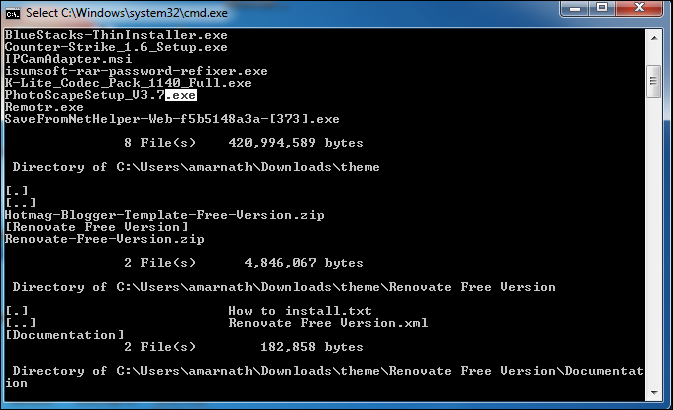 That's it! Now you can access your drives without affecting from viruses.
#2 Disabling Suspicious Services In Task Manager
Step 1. First of all, open task manager by pressing CTRL+SHIFT+ESCAPE and end all suspicious services under services section.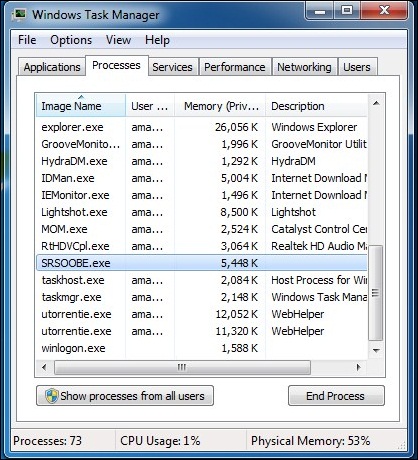 Step 2. Now from new task start MSConfig.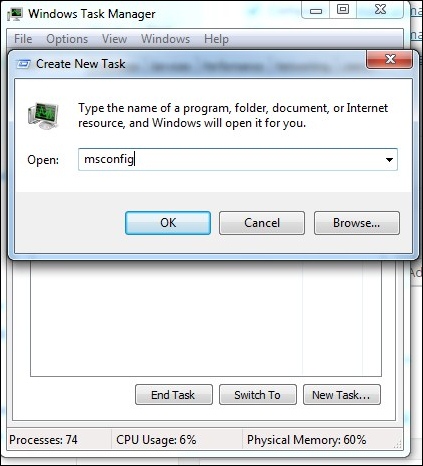 Step 3. Now in MSConfig box go to the service tab and then uncheck any suspicious or unwanted service that you can guess by thinking that did you have installed something related to that service or not.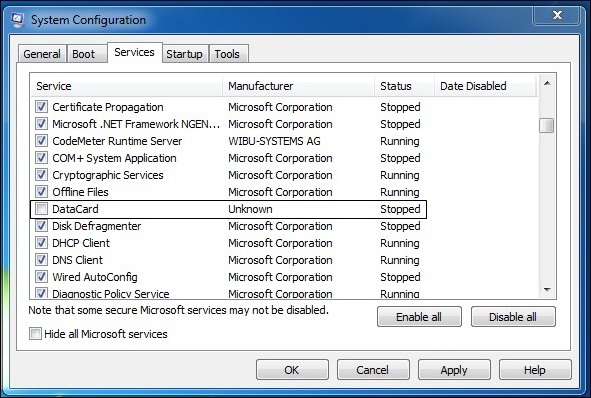 Step 4. Now you need to head over the next tab "Startup" Look over any suspicious or unwanted files and under command section, you will find the path of the suspected file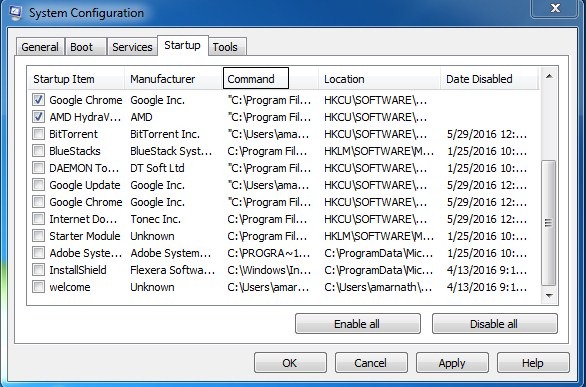 Now open the command prompt and go to that location of the suspect file and change the attribute of the file as discussed in the first method with the help of CMD. And then only delete the file from there.
Also Read: Top 10 Ways To Keep Your Windows Safe From Virus
#3 Using Online Scanner To Scan Your Files
VirusTotal is a free service that analyzes suspicious files and URLs and facilitates the quick detection of viruses, worms, trojans, and all kinds of malware.
Step 1. Go to www.virustotal.com from your favorite browser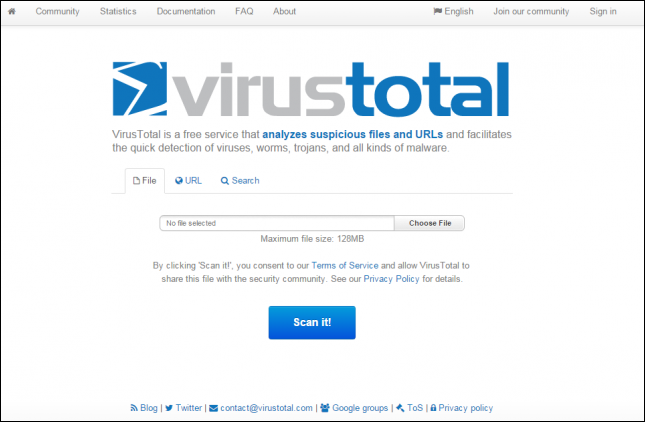 Step 2. Now you need to scan the suspected files on Virustotal. (Max size is 128MB)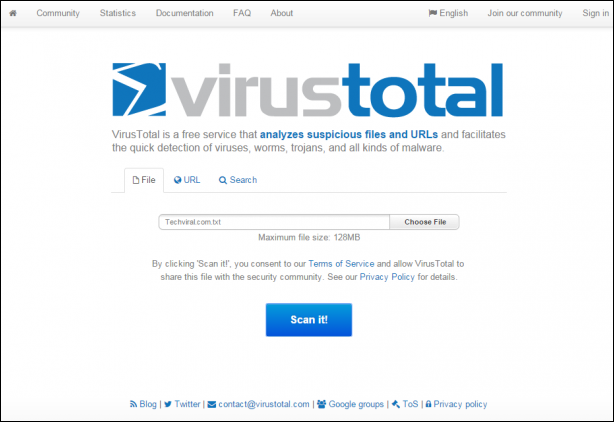 Step 3. In Virustotal, you can scan particular URL or even the whole site. For that, you just need to enter your suspected URL under "URL" in virustotal.  After you have selected the files or URL now, you have to hit the "Scan it" button.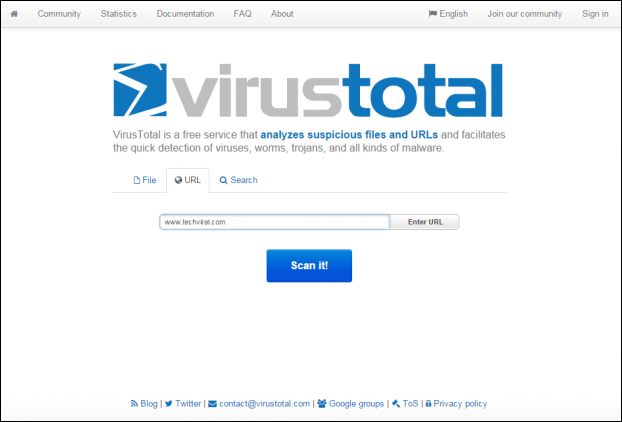 Also Read: How To Remove All Viruses From PC Using Rescue USB Disk
Using Metadefender Online Scanner 
Metadefender is one of the most popular applications and threat intelligence platform; it lets you to choose a file of up to 140MB and can scan online.
Step 1. First of all, you need to visit the website Metadefender Online Scanner from your web browser.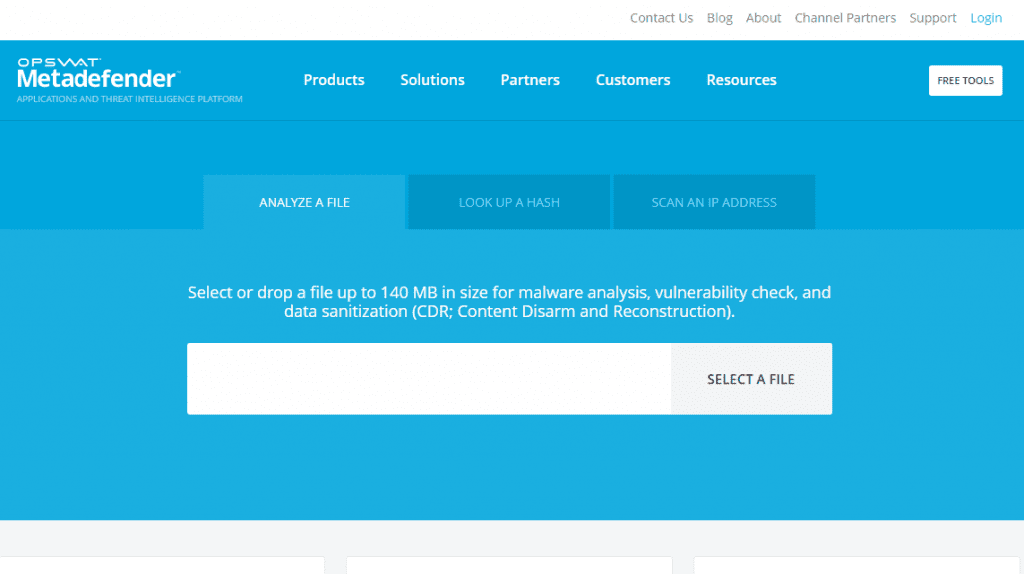 Step 2. Now you need to select the file that you want to scan.
Step 3. If the file you have selected has the malware or virus, then it will show you the threat details.
Using VirSCAN
VirSCAN.org is a FREE on-line scan service, which checks uploaded files for malware, using antivirus engines, indicated in the VirSCAN list. On uploading files you want to be tested, you can see the result of scanning and how dangerous and harmful/harmless for your computer those files are.
Step 1. First of all, you need to visit Virscan.org from your web browser.
Step 2. Now you need to choose your file that you want to scan and hit the "Scan" button.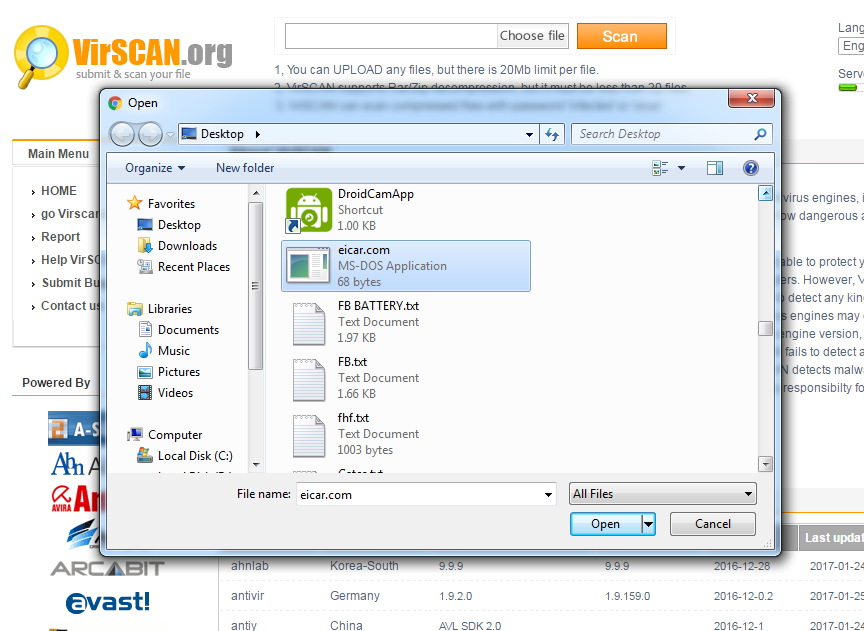 Step 3. Now you need to wait for few seconds until it finishes the scanning.
Step 4. Now you will be shown the full scan results along with scanner name and file type.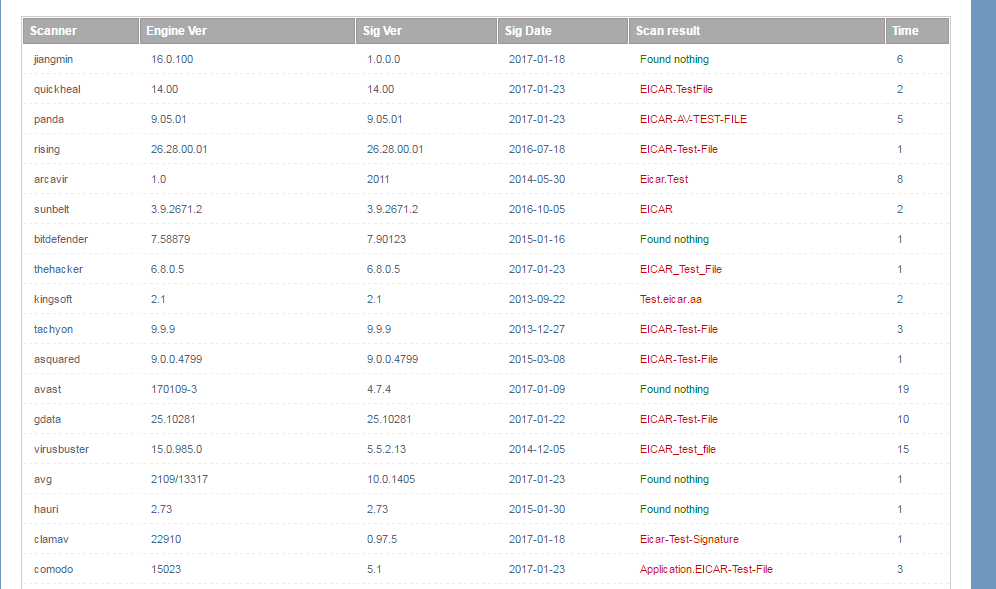 Also Read: How To Remotely Access Another Computer From Your Computer
Using Kaspersky VirusDesk
Kaspersky VirusDesk checks files the same way Kaspersky Lab's antivirus solutions do, using the same antivirus and reputation database. It notifies you about known threats and displays detailed information about them. The website does not disinfect the files.
This website service can scan files up to 50MB in size. If you have more than one file you would like to scan, combine them into a .zip file.
Step 1. First of all, you need to visit the website Kaspersky Virus Desk from your Windows computer.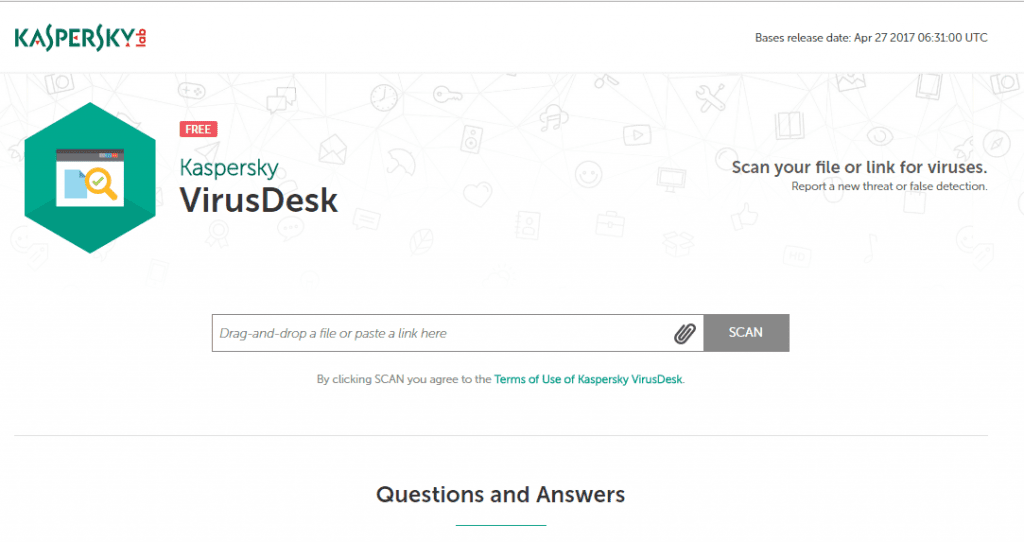 Step 2. Now you will see the screen Where you will be asked to drag and drop or paste a link on the scan box and hit the scan button.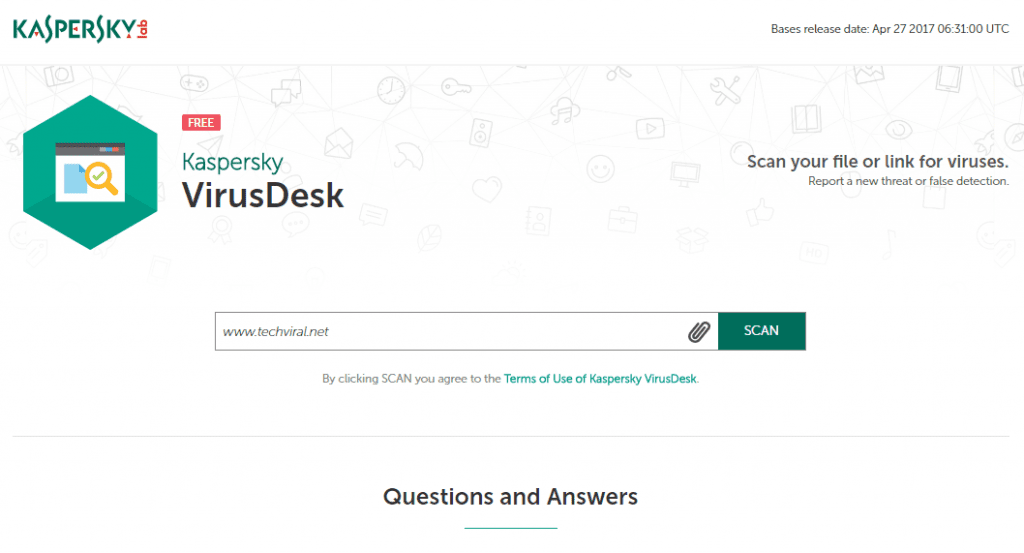 Step 3. Scanning normally takes less than two minutes. So, wait for few seconds until the site scans.
Step 4. Once done you will see the screen like below. Well, if Kaspersky VirusDesk finds any malware or virus then it will let you know.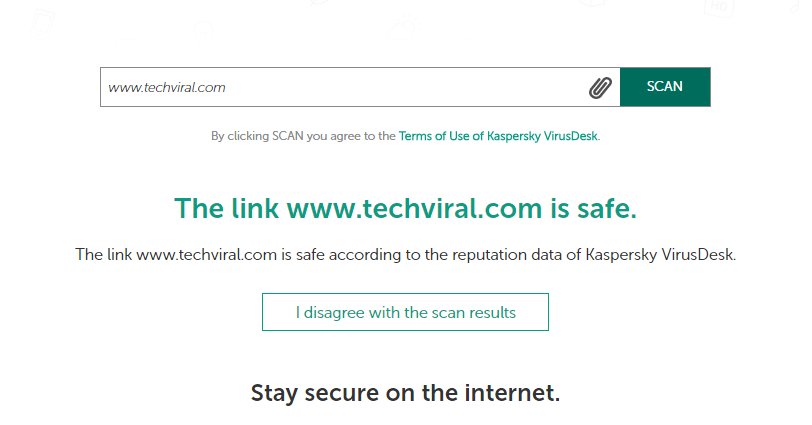 So above is all about Removing Computer Virus Without Antivirus. By this method, you can quickly remove all the viruses that can corrupt your operating system too. This process is very cool and efficient and doesn't require any software just only a simple utility program of your system. Hope you like the post. Don't forget to share it with your friends. Leave a comment if you have any related queries with this.
Source by:-techviral
Share: